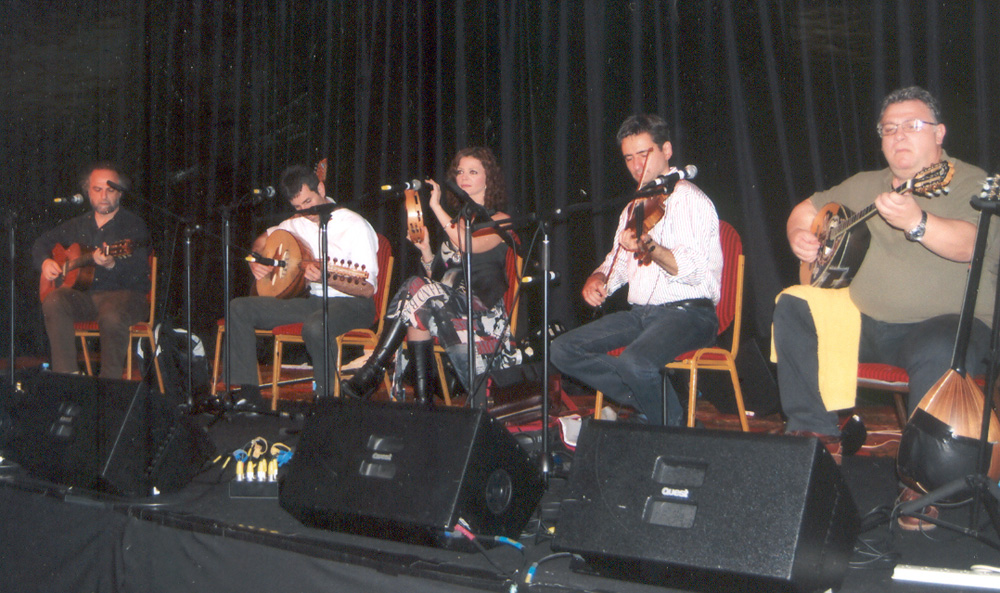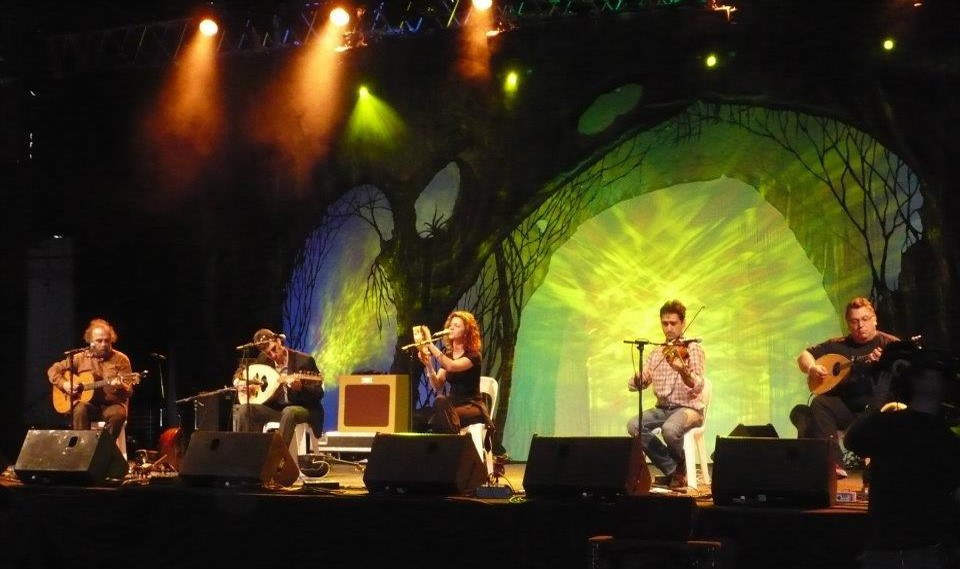 Marios left the band in late 2004 and in early 2005 Apodimi took a regular Sunday gig at Sfirlas tavern, in Lavrio, just outside Athens. The band was joined by vocalists Maria Dikta and Fanis Sapatinas. The venue proved to be another haunt for Rebetika lovers and the band played there every Sunday for the next seven years, till 2011. In 2006 Yiannis Niarhos joined the band playing bouzouki, oud and adding great vocals. Thus the new line-up of Hector, Manoli, George, Yiannis and Maria comprised the new Apodimi Compania.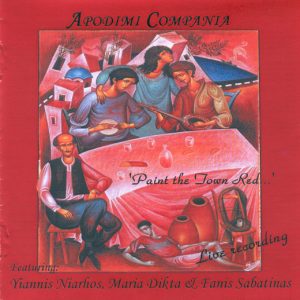 This period proved to be another active and productive one. Apodimi recorded its fifth album, titled "Paint the town red" in 2006-2007 with mainly Rebetika songs. For the first time we recorded an amane which Yiannis performed superbly. Maria Dikta also sang on the album as did Fanis Sapatinas with one song. This was the album the band promoted on its 2007 Australian tour, playing at the National, Brunswick and Adelaide Greek festivals, as well as at a number of smaller venues in Melbourne. At this stage the band had more or less organised a tour of Australia every three years.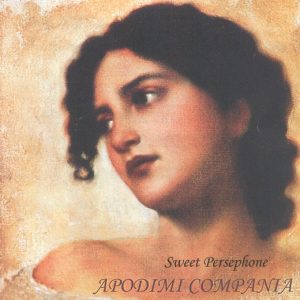 So by 2010 the band was set for another tour and therefore recorded another album, its sixth, titled  "Sweet Persephone", of mainly Rebetika  in 2009-2010. The band invited guest vocalist Chrysoula Kechagioglou to sing a couple of songs. Apodimi then completed another successful tour of Australia in March 2010, performing at the usual Festivals and smaller Melbourne venues. It continued playing its gigs at Sfirlas tavern plus a few concerts over the summer of 2010.